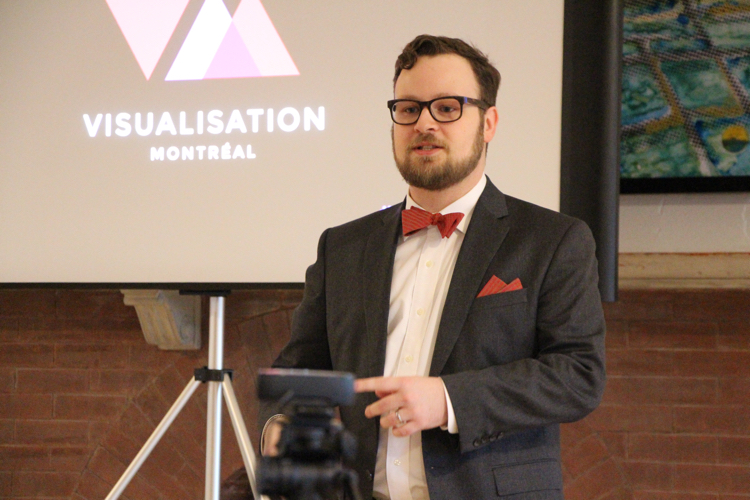 I recently organized and MC'ed the fifth Visualization Montreal meetup, and I think it was a great success! The concept was to have a series of 7-minutes-max flash presentations from Montrealers where each one would show off a single visualization project. The rules were: no slides, no tools, just one publicly available data visualization. We had 12 presenters including me, with a good mix of types of data and visualizations. Below is the list of visualizations that were presented, and you can find photos of the event here.
Distribution of English letters within words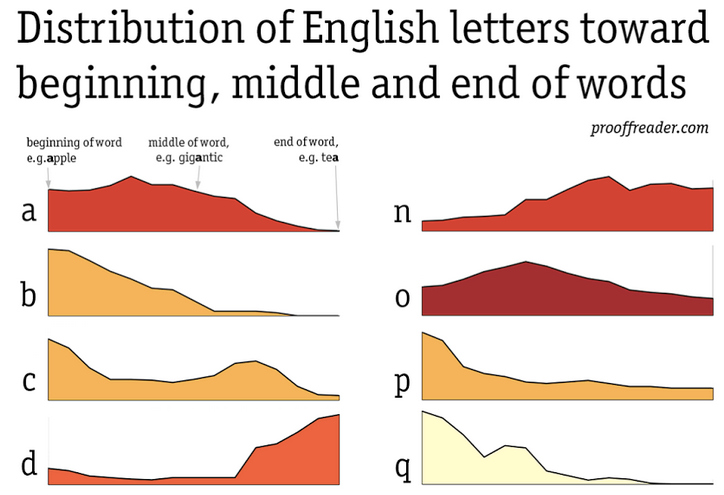 Taux d'erreur de classification
Jean-François Connolly, Datacratic
Ville de Montréal Service Requests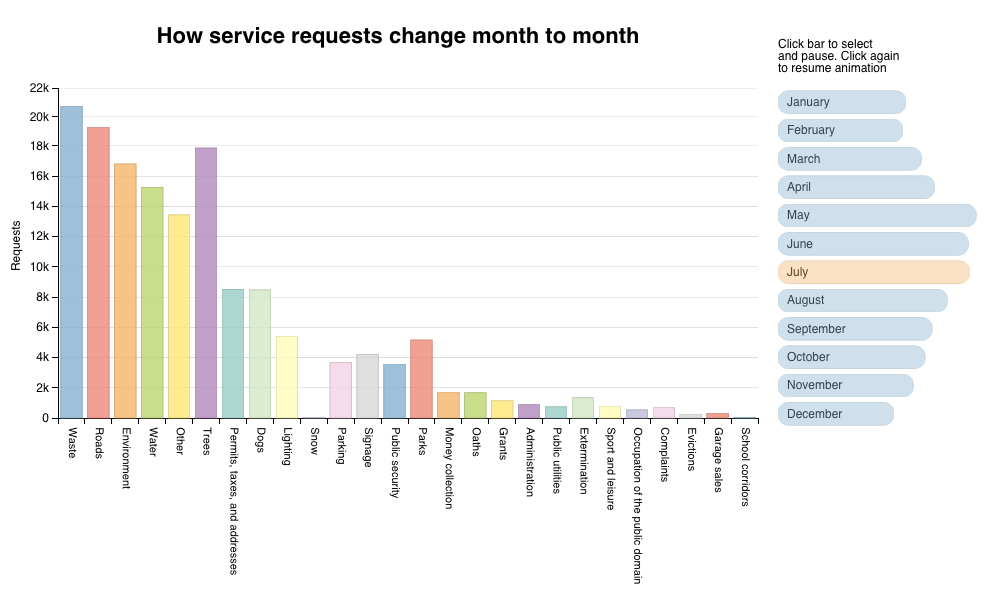 Canadian MPs 2012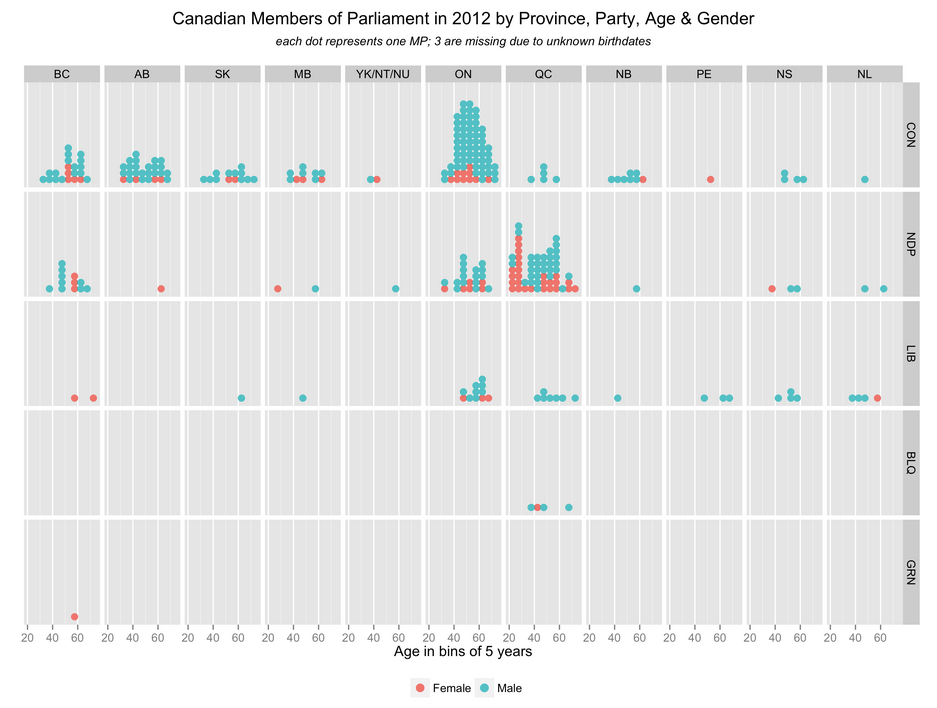 The Bubble World Countries List
Kéosavang Aphisith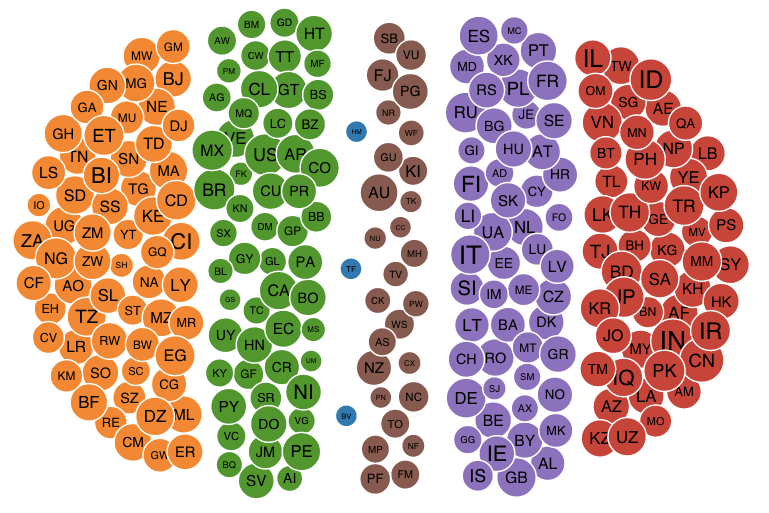 Survivre à la rentrée universitaire avec Graphite et PacketFence
(link to original unavailable)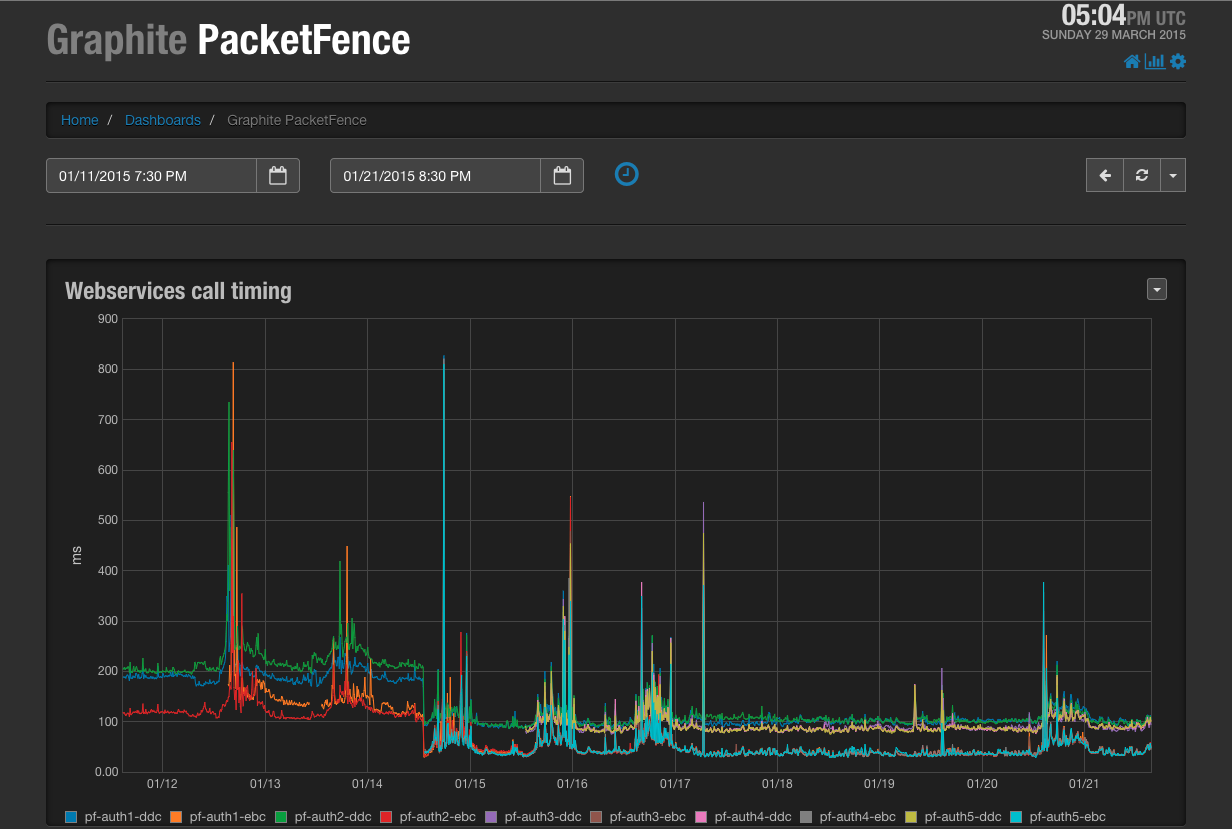 Crossfit Opens Workout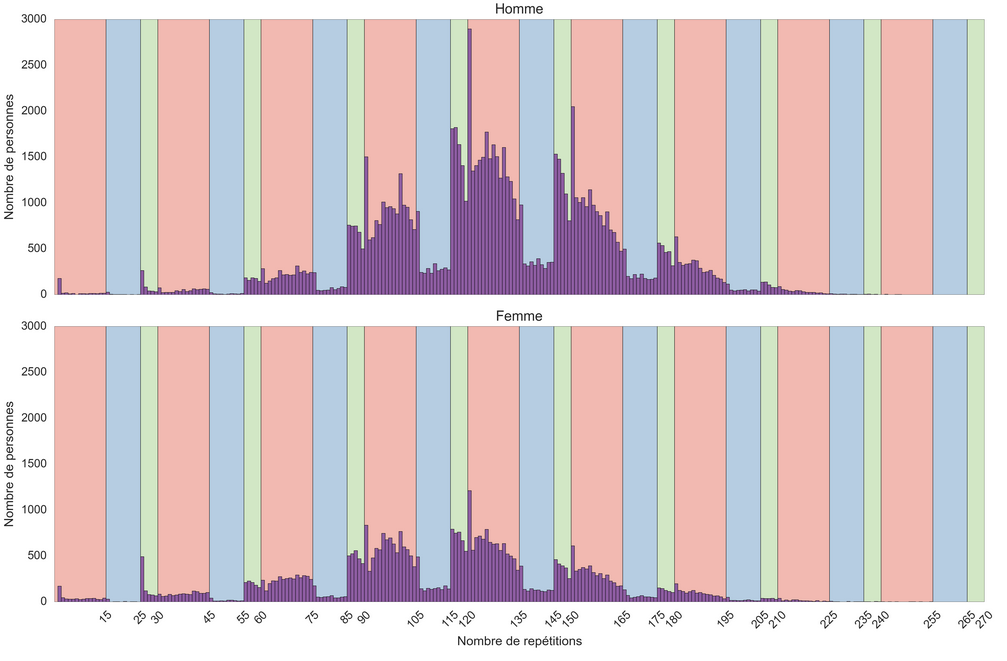 Montreal Bike Traffic
Étienne Tétreault-Pinard, Plotly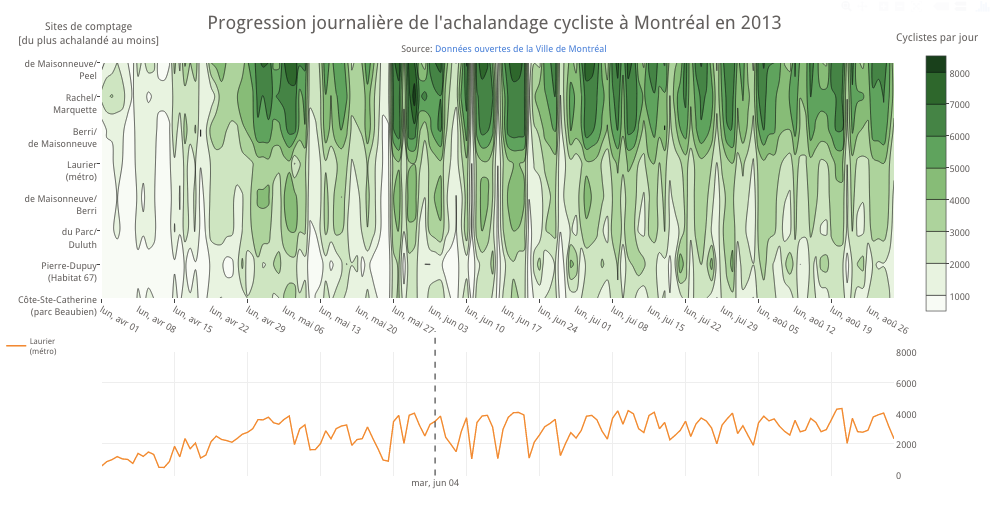 Les tuyaux sont pleins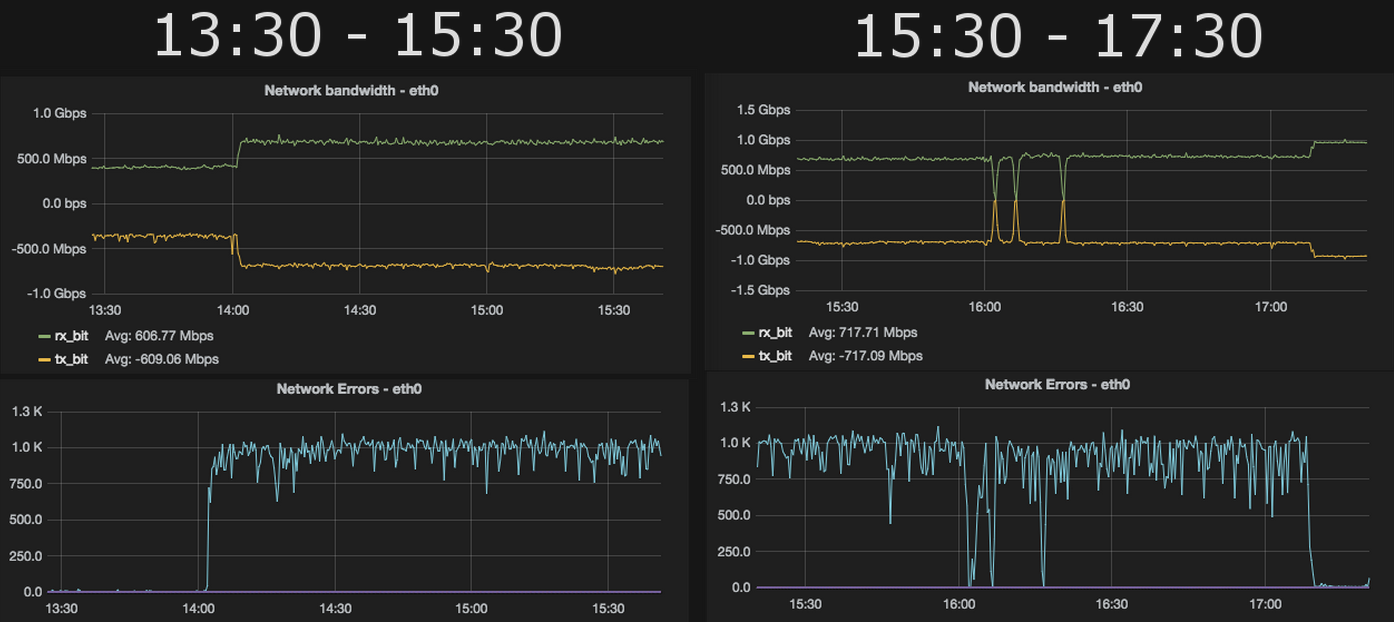 Combien de personnes s'appellent comme vous?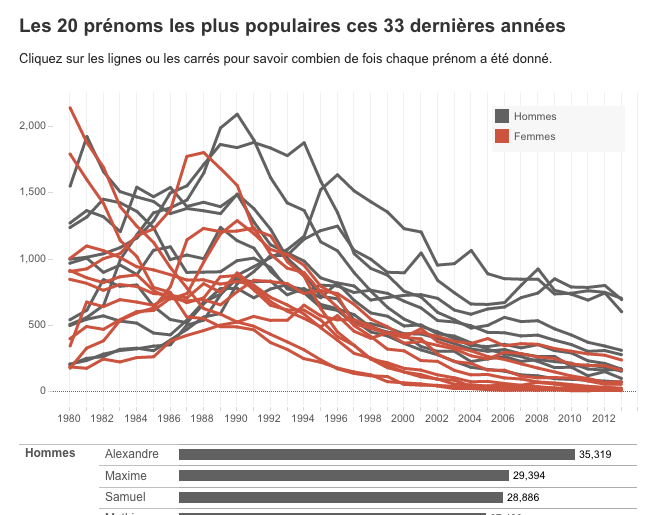 Hockey Player Tracking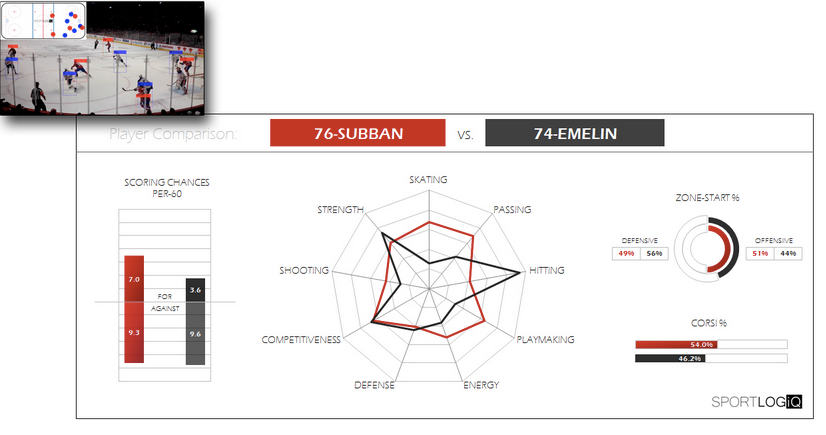 Denis Coderre, un maire et ses 140 caractères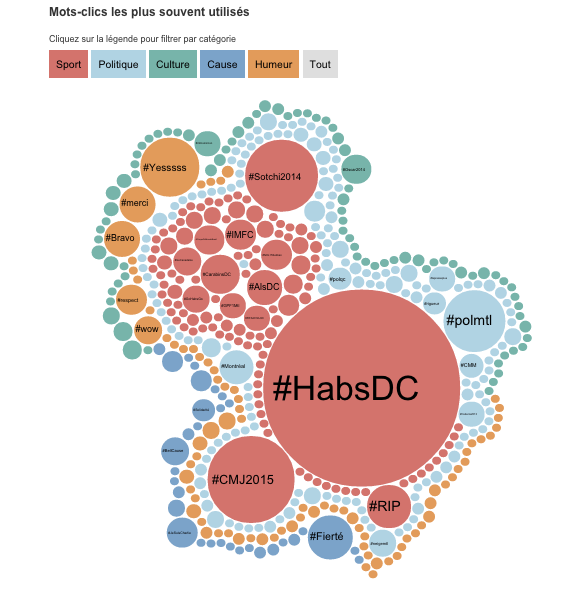 ⁂