Real-Time Bidding
Real-Time Bidding, or RTB, is a way to buy and sell online advertising, and at Datacratic I worked on a product that marketers could use to optimize their RTB campaigns.
I was recently invited to give a talk about auction theory and online advertising at Concordia University for a course entitled Social and Information Networks, which uses a really interesting textbook called Networks, Crowds, and Markets.
A recent article on AdExchanger asks "In the supposedly super-efficient world of RTB, why would publishers continue to waterfall their demand sources?". The article goes on to say that the publisher's justification is "Because it works" but that "Any economist could tell you that this is a bad idea". I'm not an economist but I can still pull together enough auction theory to show that this practice isn't necessarily a bad one today.
I gave a talk at in Barcelona at the PAPIs.io 2014 Predictive APIs conference last November.
Last week, Bloomberg came out with an article on RTB arbitrage, which included a couple of sentences that made it sound a lot like it was possible to front-run an RTB auction: "Some buy from an exchange and sell it right back to that very same exchange" and "Some agencies are poorly connected to exchanges and can't respond to a first auction in time, allowing middlemen to buy and flip within the same market". This seemed surprising to me at first, given that all auction participants (as far as I know) get the same opportunity to bid on an impression, so how could you make money buying and selling the same impression on the same exchange? Upon further thought, however, here's a theory about how it might work.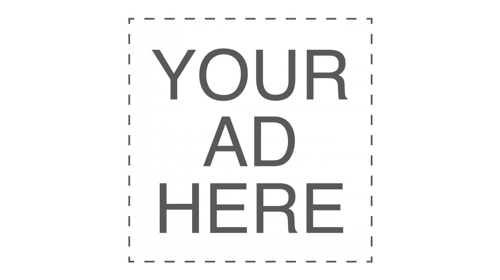 If you've ever been browsing the web and been annoyed by those One Weird Trick ads, or by ads for that product you looked at online last month and then bought offline, you've probably given a thought to blocking ads altogether. The response to this idea, from people who run websites for a living, ranges from "it's unethical" to "it's stealing!". According to them, the reason you get to use a website without paying for it yourself is that in exchange you see ads and website owners gets paid by the advertisers. That's a polite summary of the great Ad-Blocking Debate, which has been going on since the early days of the commercial web. I'm not going to take sides here; rather I'll propose a compromise enabled by a recent development in online advertising technology. I'm going to describe a "weird trick," if you will: how to use the same system as those ads that follow you around to block ads, all the while ensuring that the websites you frequent have nothing to complain about.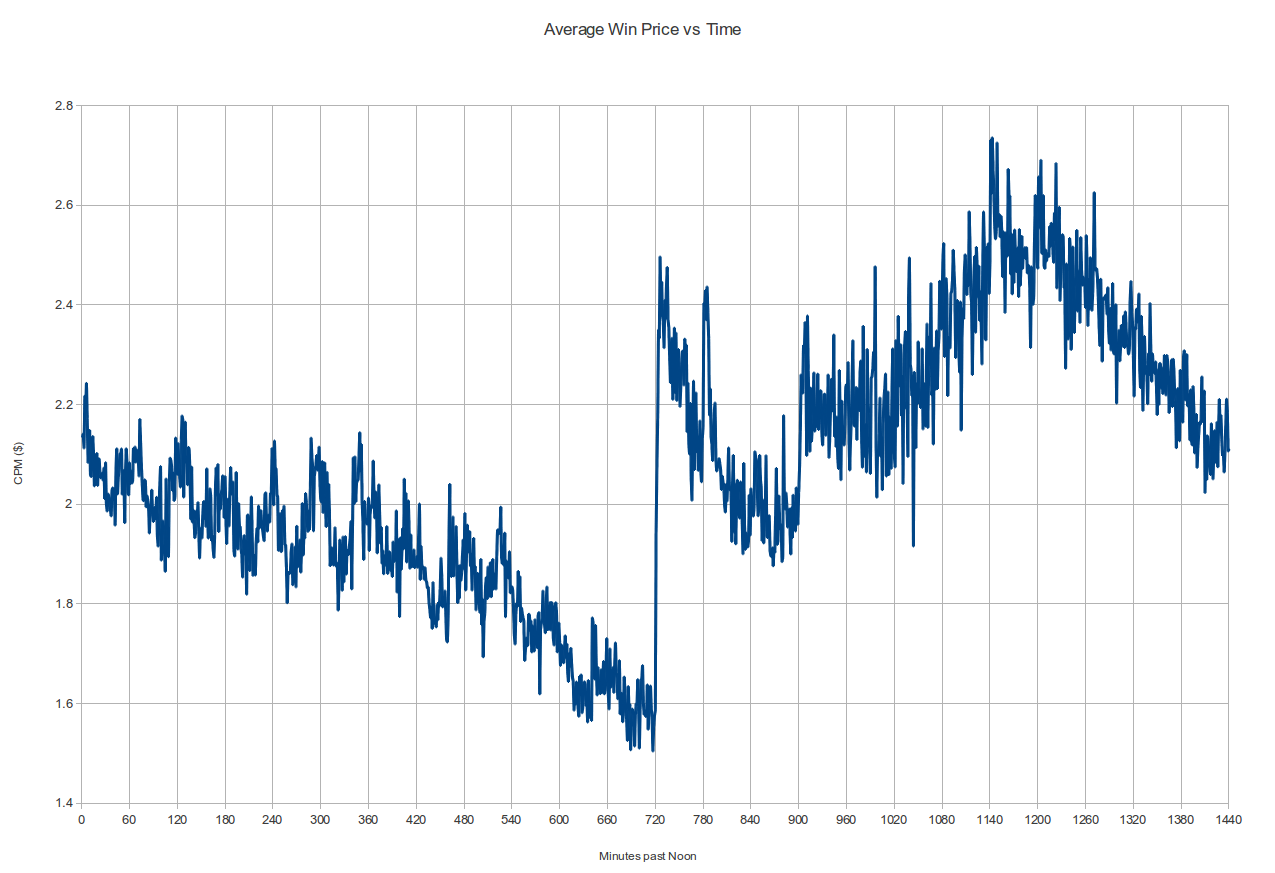 Between 2011 and 2013 I wrote a popular 5-part series of articles about Datacratic's real-time bidding algorithms, and I've collected them together here for easier reading.
I was invited to speak on a panel at a Rubicon Project product launch, and this is the video of the event.
There doesn't appear to be a good Wikipedia entry for RTB for me to link at the moment, when I want to blog about it so I'll draft my own explanation here. (Edit: there is an entry now, but I like my characterization better!) Keep in mind while reading this that I'm looking at RTB as a software engineer with an interest in economics, rather than as an ad industry veteran!