My QR-Code Business Card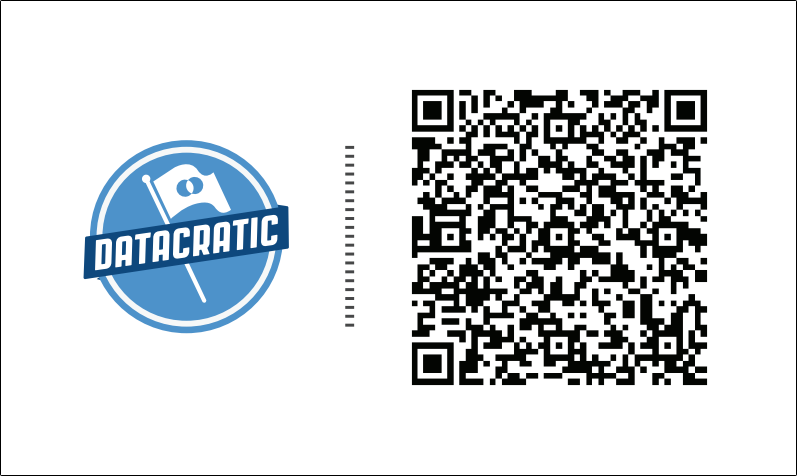 This is the machine-readable back of my new nerdy QR-code business card!
When you scan it with a QR-code reader app on an iOS or Android device, the QR-code decodes to the following text, which is valid vCard, and is therefore added to your contacts. Try it!
BEGIN:VCARD
VERSION:2.1
N:Kruchten;Nicolas;;;Eng
FN:Nicolas Kruchten, Eng
TITLE:Head of Product Engineering
EMAIL:nicolas@datacratic.com
URL:http://datacratic.com
END:VCARD

And of course, there is a human-readable front:
⁂